Kegs and Rentals
Here at Beer-A-Rama, it's been our privilege to offer fast and reliable Bucks County keg and equipment rental services for over 50 years. We've created the perfect party package by combining affordable prices, a great selection of beers, and the complete lineup of equipment and accessories.

We stock over 15 keg products in-store regularly that are available for walk-in purchase. If you want multiple products, we recommend calling ahead to make sure everything is ready when you arrive for pick-up.

Many of our Domestic and Craft/Import selections are available in 1/6, 1/4, and 1/2 barrels.

Call us at 215-946-3480 to inquire about availability and pricing.*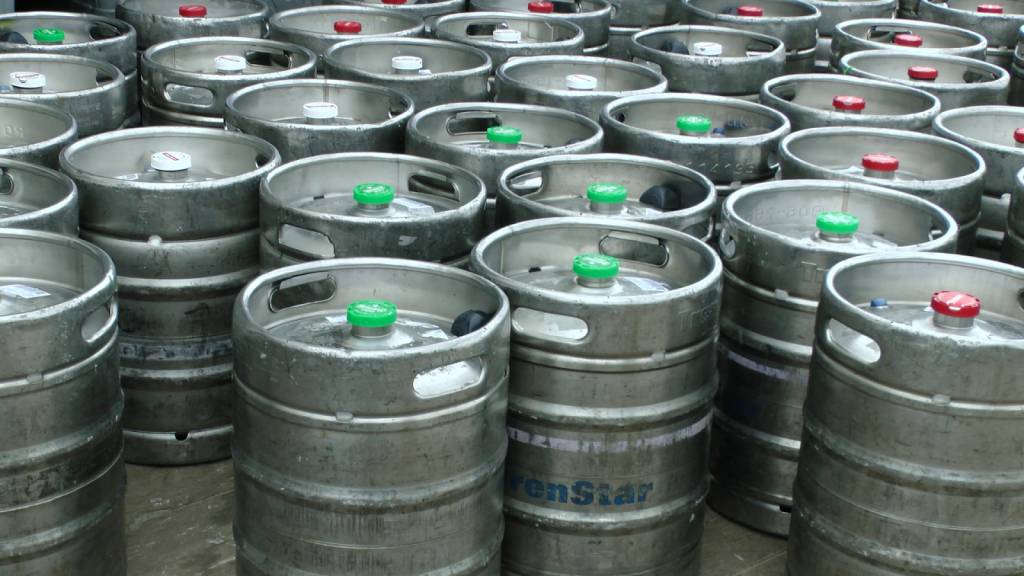 Kegs
$30 Deposit
Prices vary based on product availability
* All keg purchases require a deposit of $30, unless an exchange is provided. The $30 deposit will be refunded upon the return of the keg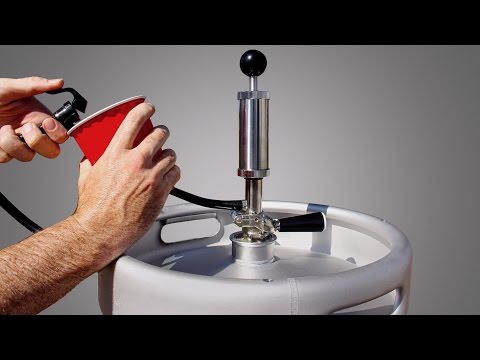 Taps
$45 Deposit
* All Tap purchases require a deposit of $45. The $45 deposit will be refunded upon the return of the Tap
Equipment Rentals
Beer-A-Rama in Levittown, PA offers a full range of Draught Kegs and tapping equipment. We can accommodate your needs, whether you want a one-off keg for a party or work function, or if you're interested in supplying your home keg refrigeration.
•Jockey Boxes
•CO2 Tank Exchange
•Tubing, hose, lines, and accessories
Call us at 215-946-3480 to inquire about availability and pricing.*.