the best beer selection in Bucks County

Look no further than Beer-A-Rama! With over 300 beers, we have something for everyone. Single cans/bottles, 6-packs, 12-packs, cases, and kegs are all available. Our most popular choices are kept chilled in our 37-degree cooler. Stop by today for the coldest beer at the lowest prices!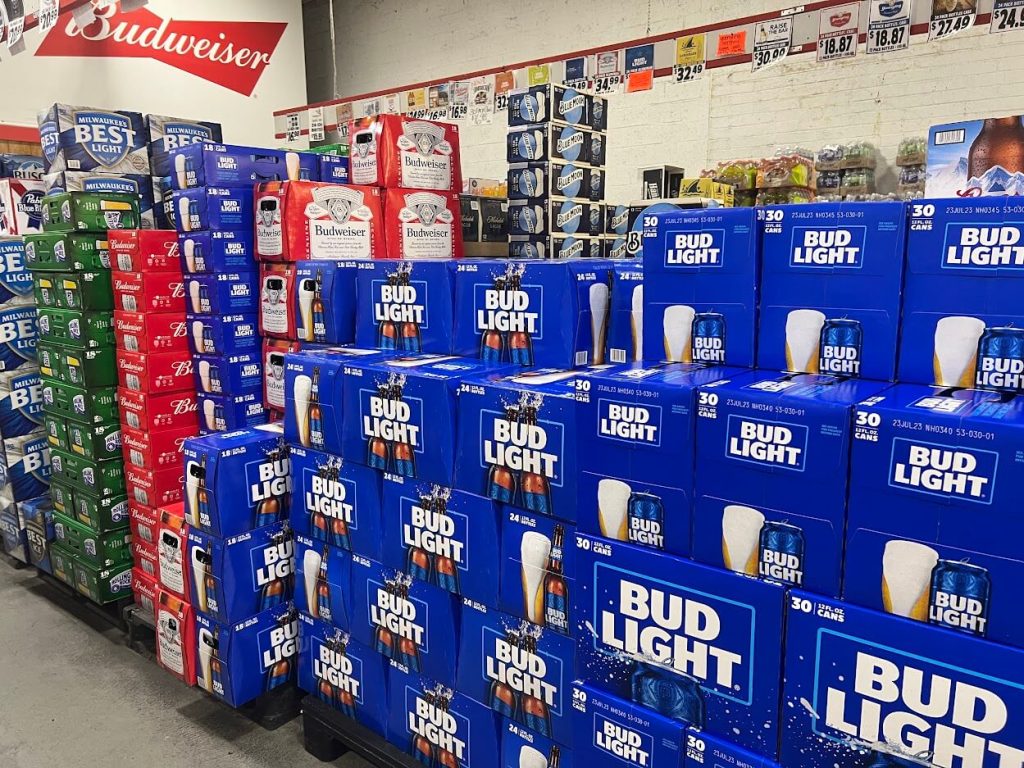 The "Craft Rack"
Our rotating products for sale are constantly changing, so you can always find something new and exciting to try. We carry a variety of styles from IPAs to stouts to lagers, so no matter what your preference, we have something for you. Our craft beer rack is always stocked with the best of the best, so you can be sure you're getting the highest quality beer available.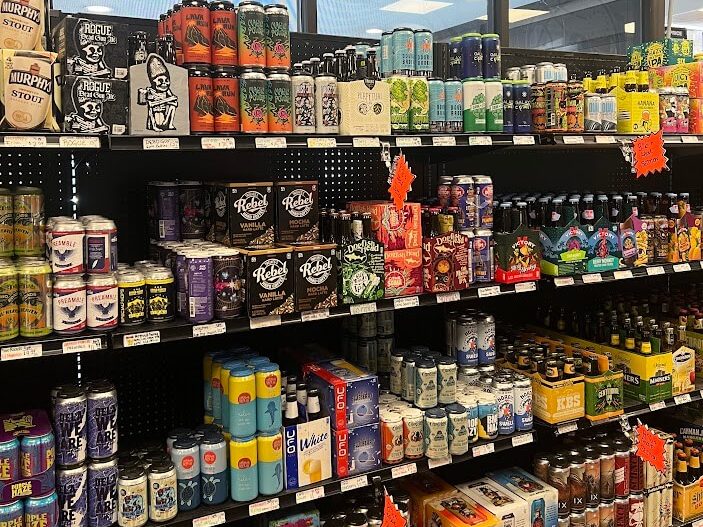 Request a Product from Beer-A-Rama
Can't find what you're looking for? Request a beer and we'll try to find it for you.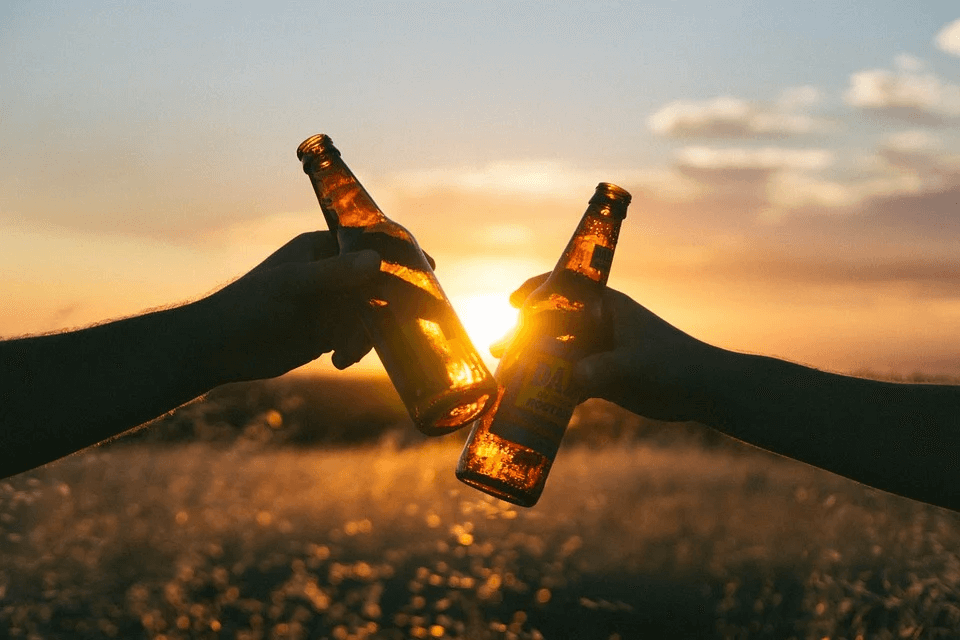 See a beer you like? Call us at 215-946-3480 to make sure we have it in stock.

If you don't see what you are looking for, we can probably get it through our long-standing beer distributor relationship with regional wholesalers and national breweries. Most beers can be ordered upon the availability of our wholesale partners' inventory and delivery schedules (excluding weekends).